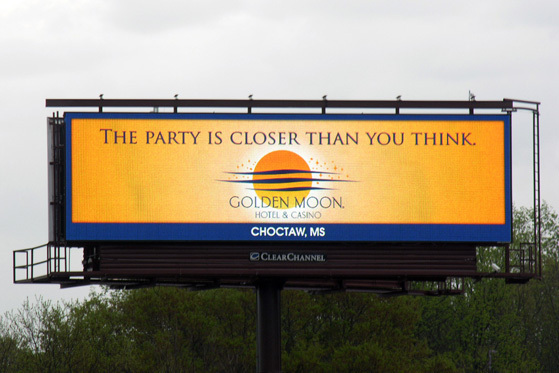 On your daily commute, you see different outdoor advertisements and may start to wonder who designs these billboards? The face behind a billboard is usually a creative designer with a background in graphic design. These designers have a lot riding on them to create a captivating and profitable billboard design.  Now, what does the design process look like? When tasked with creating a billboard, a designer has limitless possibilities! This may seem daunting, but designers have some key steps to make an eye-catching billboard. Using the basic guideline below, anyone can design the perfect billboard advertisement!
Find the Target Audience
When thinking of the concept for a billboard, a designer needs to understand the target audience. The key to an effective marketing campaign is attracting the attention of the consumer you want. The designer can then narrow down some ideas that will appeal to your desired audience. Every billboard is seen by many people, but you want to captivate and stick with your target audience.
Focus on the Main Objective
What does the company want to be conveyed to their audience? What is the goal of the billboard? These are the questions the designer is focused on as they begin to create the billboard. A billboard needs to be simple, yet effective. People only have a few seconds to comprehend the message. The designer needs to create an image focused on a clear objective.
Concept Choice
Once the designer understands the target audience and the main objective for the billboard, it is time for them to get creative and decide on the concept for the advertisement. They will decide on the message, an idea of the image, and a call to action. After this step, the designer has a rough idea of what the final billboard will look like.
This article was originally published on BillboardsIn.com. You can continue reading the full article here.
Like This Article? Share It!