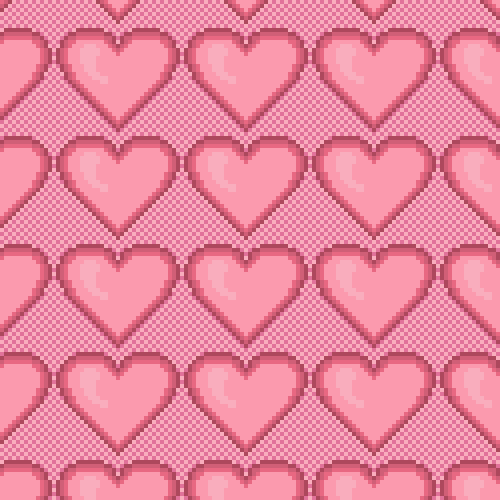 Are you wishing for a way to upload your excel file into DOmedia's proposal grid? Your wish has been granted! Using "Fill from Spreadsheet" tool, you can download and complete the grid in excel and directly upload it into the grid once you're finished.
The good news doesn't stop there! Here are 3 pros of this tool:
Comfortable
It's often more comfortable to use the system you've always used. Vendors can now use the same system to fill out proposals and upload it into DOmedia, allowing you to remain within your comfort zone.
Compatible
A no brainer, this tool gives you compatible freedom in excel. No more worrying about copy and pasting. Just simply upload the file and voila! Done.
Flexible
This tool was made with you in mind. To better suit your needs, this tool keep DOmedia flexible with your basic wants and needs.
Want to learn more about how this tool can better serve you? Contact our client services team today!
Like This Article? Share It!