Whether you are an outdoor advertising veteran, or a complete newbie to OOH (out-of-home), having quality industry information is critical to your success. This post will detail where to find statistics and references pertaining to OOH advertising, as well as the perks of using each source

Founded in 1891, the Outdoor Advertising Association of America is "the lead trade association representing the OOH advertising industry." If you are just getting acquainted with OOH their basics section is the place to start. It offers a comprehensive look at the history of OOH, the standard advertising formats present in the industry, and even a glossary of terms that can prove to be incredibly helpful. Additionally, their facts and figures section is perfect for anyone looking to cite an OOH stat from a reputable source.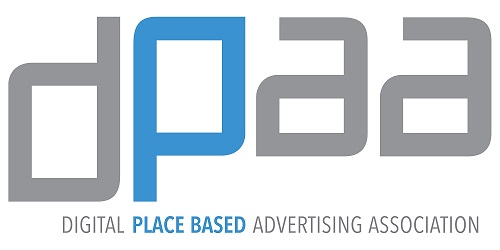 The Digital Place-Based Advertising Association is a great resource for any brand, agency, or company interested in digital out-of-home advertising. The DPAA is the go-to source for standards, guidelines, and best practices for digital screens. Additionally, the DPAA also provides up-to-date information on industry conferences, summits, and other varying events.

Billboard Insider is the OOH hub for breaking headlines, articles, and engaging visuals related to the industry. In addition to posting headlines pertaining to OOH regulations and innovations in digital signage, Billboard Insider maintains a broad focus on both the financial and creative sides of OOH. Billboard Insider is a great source to look to whether you're searching for a timely article to cite in a blog post, or simply just browsing the web while doing some easy reading.

Lamar is one of the largest OOH advertising companies in the USA, and their website is an exceptional resource for anyone looking to gain some insight into the OOH industry. Their How To Advertise section is loaded with material on the basics of advertising, design tips, as well as geopath ratings and demographic information. Also check out the case studies, client stories, and creative tabs located in the Get Inspired portion of the website.
---
The world of OOH is expansive, and at times it can be tough to sift through the clutter to find quality statistics. However, by starting your search with these resources gaining access to premium information can be easy and headache free.
While on your search around the world wide web don't forget to check out DOmedia, the host to the largest database of OOH vendors in the US.