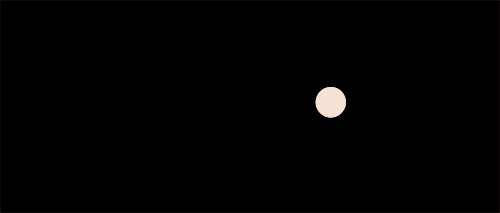 Today, the DOmedia team is proud to announce the latest round of improvements to our industry leading software. We're calling it the For Buyer Eyes Only release to highlight a long-requested change to our map-sharing features; buyers can now choose to anonymize vendors when sharing maps.
Of course, the R&D department has packed a lot more into this little release than that. Proof-of-performance is now available on the maps, users can adjust the number of fixed columns in tables and map tables now display the most recent user to edit each map. Did we also equip this release with a laser-firing watch and a bagpipe flamethrower? We are not at liberty to disclose that.
Read on to see the full list of changes and upgrades, for queen and country!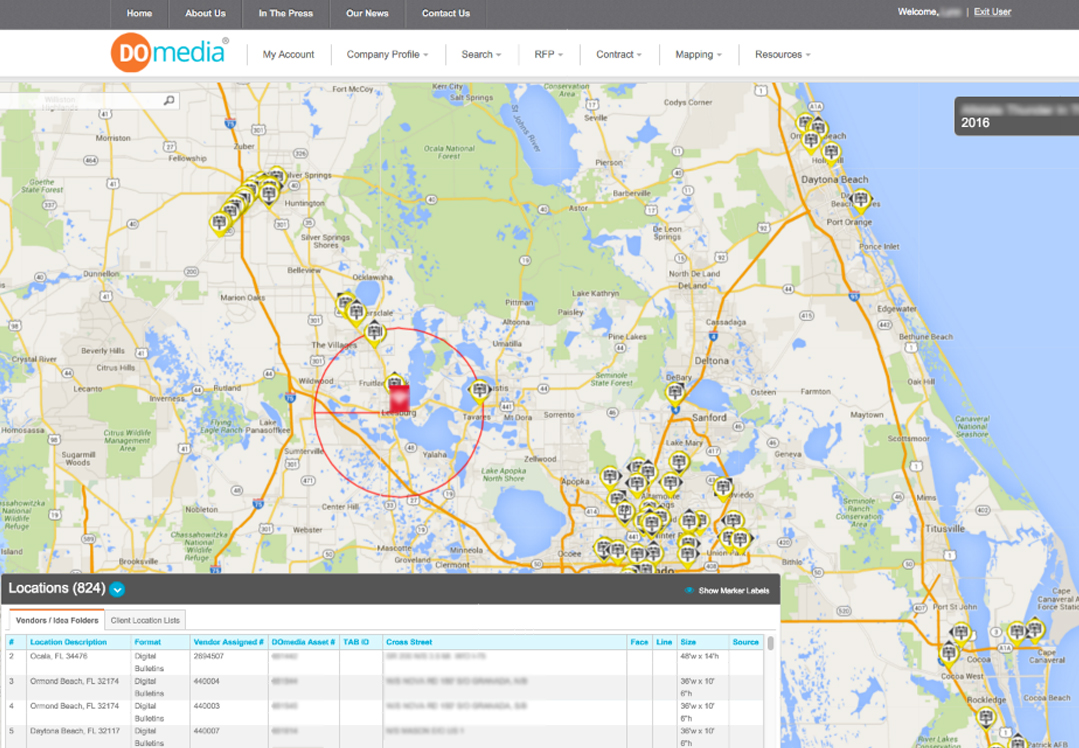 Buyers
It is no longer necessary to add a brand when creating campaigns and campaign-based RFPs.
Buyers can now choose to anonymize vendors when sharing maps
Default fields on the map are now more streamlined and relevant to each location
Buyers can now add a custom logo to their DOmedia account. It will replace the DOmedia logo in the top left corner of the app.
Start dates in RFPs can now be prior to the current date, no flux capacitor required.
Structured fields in RFP template management can now be either required or optional.
Buyers & Sellers
Company profile pages now load faster than ever. Has science gone too far?
Map tables now include a header showing who last edited each map.
Radii around locations are now circled (not shaded) and annotated with the distance of the radius.
Photosheets are now viewable on maps.
Measuring point-to-point distance on the map no longer creates extra dots. Dots great news!
Proof-of-performance photos can now be added to maps.
Tables have been upgraded. They now feature smoother scrolling, the ability to select the number of fixed columns and a sunny new outlook on life.
Email addresses in vendor contact information are now hyperlinked.