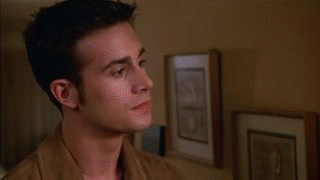 Today, the DOmedia team is proud to announce version three of our OOH mapping technology: the She's All That upgrade.
Your maps are still smart and capable, but now they have the looks to match.
Of course, it takes more than an upgraded UI to win Prom Queen. Take note Freddie Prinze, Jr: it's what's inside that really counts. That's why we've also made inventory photos available directly within the map. Check out the pics below to see for yourself. Or, scroll past these beautiful screenshots to see what else is new.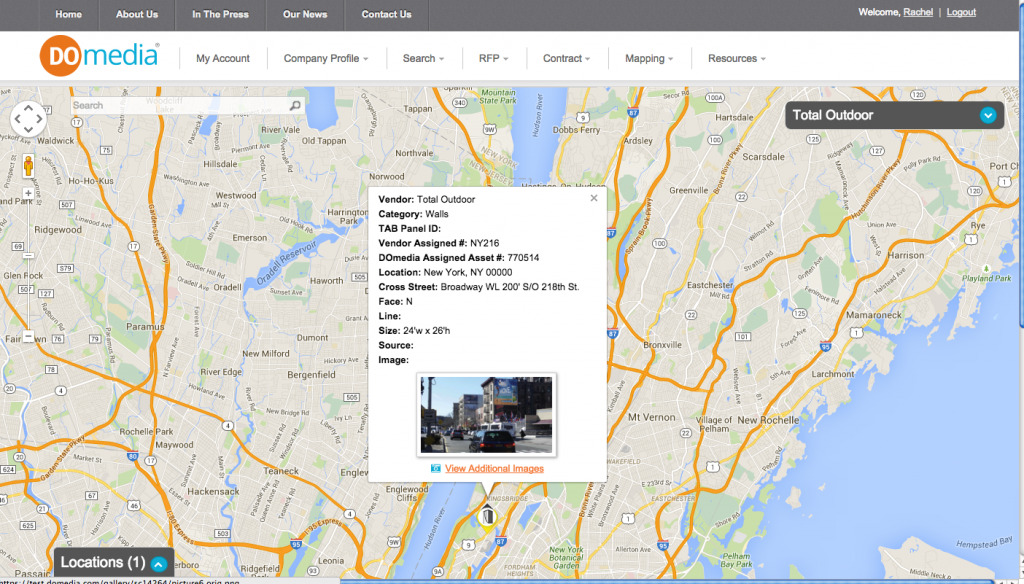 Other Improvements for Buyers:
Drop down menus in contract creation now display the correct number of brands.  – 1507

Tables now receive daily Omega-3s to prevent data loss during client list creation.  – 1736

New!

Contract terms can now be assigned by client.  – 2017

In honor of Sweetest Day, users at different companies can now edit maps

together

.  – 2078

Updating shared maps no longer prevents users from editing idea folders and client location lists. – 1765 & 1766

Client management screens will now display clients as intended. – 2063

Removing client location lists from the map will now also remove their

radii.

– 2035

Missing ZIP code labels have been found and disciplined. – 1901

Location radius shading will now be ON by default when using client location lists. – 2040
Other Improvements for Sellers:
In honor of National Sarcastic Month, Sellers who elect to "receive all notices"

totally won't

see all notices on their RFP dashboard. (Just kidding, you

will!

)  – 2074

Downloading the proposal grid outputs a more streamlined set of fields. – 2039

Toggling off client locations lists now also removes their radii. – 2061
Like This Article? Share It!