MediaPost recently covered the launch of our supply-side platform (SSP). It's a suite of software that keeps media sales teams selling media instead of dealing with spreadsheets. And, by integrating with the DOmedia demand-side platform, it puts your team just a few clicks away from the leading platform for planning and buying media. Here's a bit of what MediaPost wrote:
DOmedia, a technology provider for planning and buying out-of-home (OOH) advertising, on Monday said that it launched a supply-side platform (SSP). The new cloud-based platform will bring buyers and OOH media companies together on the same platform to enable them to create interactive media maps, generate proposals and improve communication.
DOmedia handles all the major OOH formats: billboards; transit media (bus, subway); street furniture and mall media; alternative media (street teams, event marketing, sampling, mobile billboards); and digital out-of-home.
Interested in our suite of Software that Sells?
MediaPost is one of the most esteemed publications in the advertising industry, and we were extremely gratified that they chose to cover the launch of our newest suite of tools for media sellers. Our supply-side platform represents a step forward in the industry and furthers our mission to change the way media is bought and sold by bringing media buyers and sellers closer together. If you are interested in reading the rest of the story, you can find it here.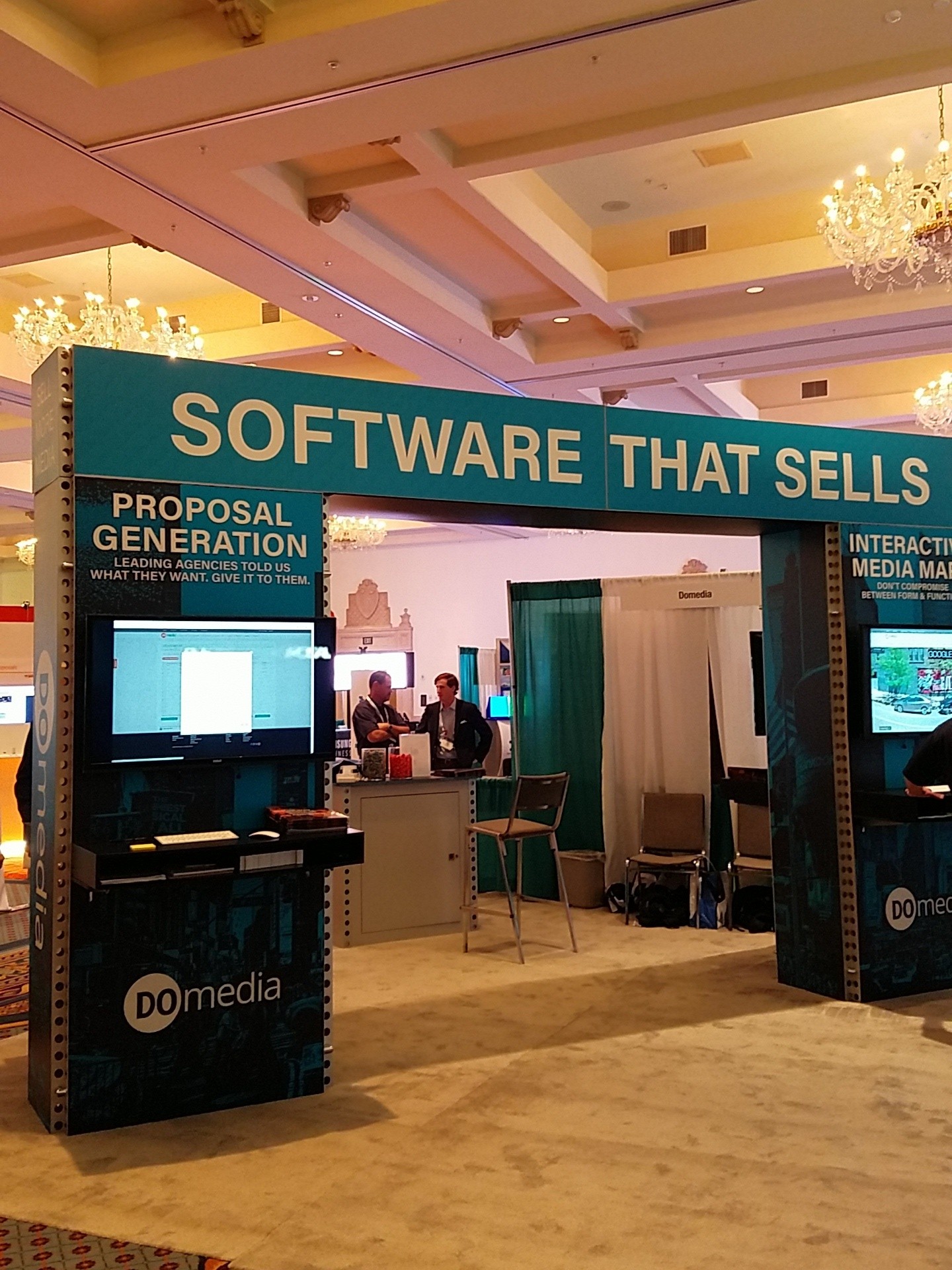 Like This Article? Share It!