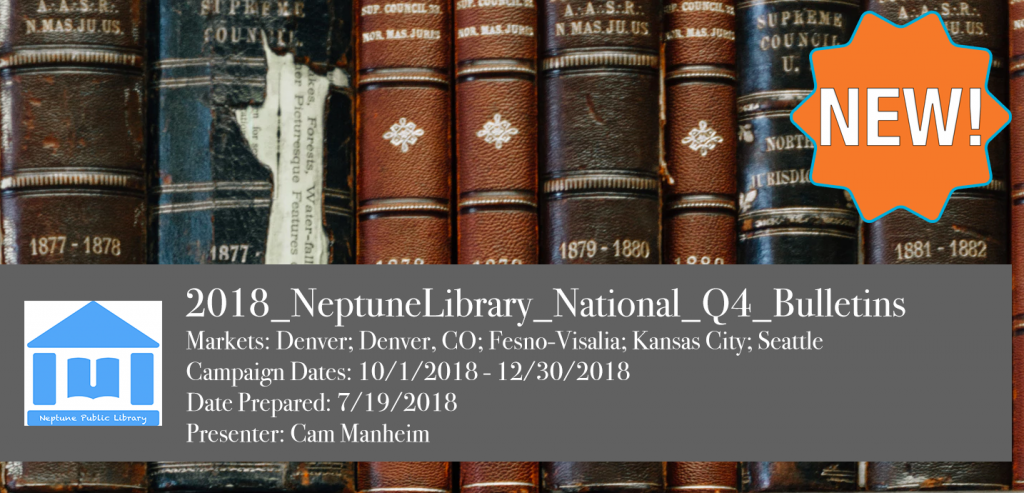 Today, the DOmedia team is proud to announce the latest round of improvements to our industry-leading software. We have made several new enhancements to our PowerPoint download options.
These enhancements include:
The ability to display three media items per slide.
The ability to add backgrounds to cover pages.
The ability to add margins to all slides.
Links to interactive maps are now optional.
Want to learn more about our PowerPoint export features? Click here to schedule a demo today!
Like This Article? Share It!