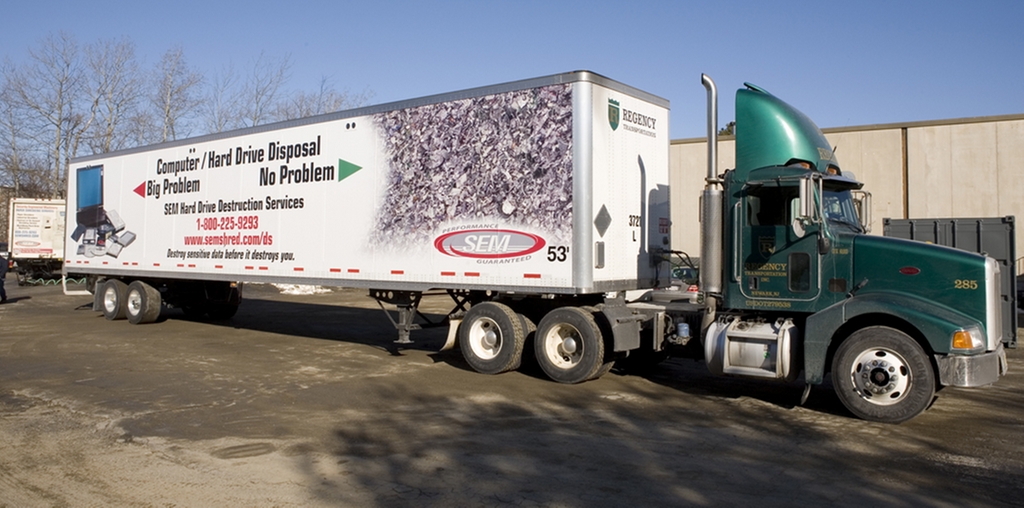 Car and truck wraps are a form of advertising that utilizes the exterior of the vehicles as a way to reach consumers. They are not to be mistaken for mobile billboards which are a different form of vehicle-based advertising. Car wraps are advertisements that go onto personal or company-owned cars, while truck wraps are advertisements that go onto freight trucks.
Both forms present numerous benefits that make them an effective advertising method. For starters, car and truck wraps are displayed in a captive environment where consumers can't "skip" the ad or change the channel or radio station. These wraps are even more impactful in slow traffic and at stoplights. Also, given their clear visibility and large mileage, these wraps generate thousands of impressions. This makes for a low CPM and gives you true value for your investment.
Now, we will take a closer look at car and truck wraps to see what they individually have to offer!
Car Wraps
Car wraps are advertisements displayed on cars from specialized companies or owned by individuals paid to have their cars wrapped in a company's advertising. With wraps on individually-owned cars, you can select drivers whose driving styles fit your campaign's needs. You can select drivers who typically drive in areas that are dense with your target audience. With wraps on company-owned cars, you can select one or multiple cars that will have customized routes. Also, with company-owned cars, you can choose to get an entire fleet to create an even greater impact.
In addition, car wraps offer different sizing options to help keep within your budget. Typically, car wraps have the following options: panel, partial, and full. Panel wraps include smaller-sized displays featured on either side of the car. Partial wraps use all the space on one side of the car. Lastly, full wraps cover the entire car in your advertisement.
This article was originally published on BillboardsIn.com. You can continue reading the full article here.
Like This Article? Share It!