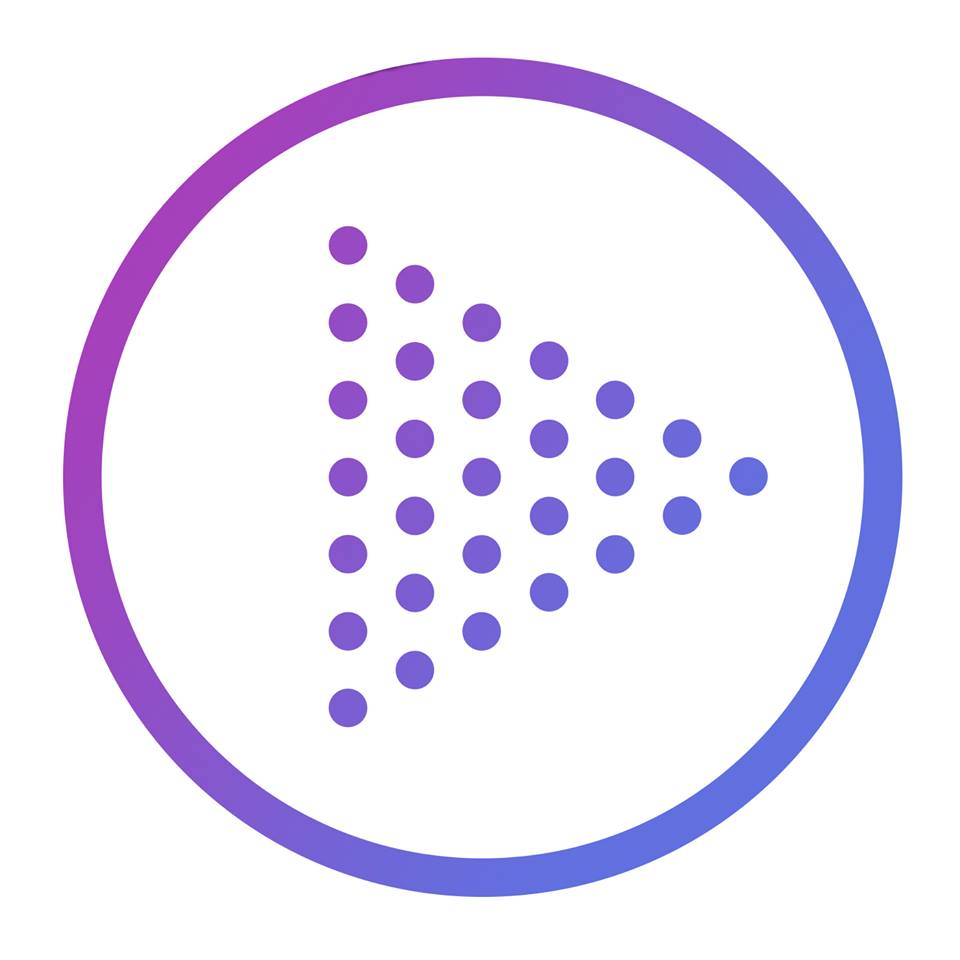 DOmedia's out-of-home advertising marketplace is the largest database of OOH vendors in the U.S. While many billboard companies are household names, there are hundreds of other innovative vendors that are pushing the industry forward. We highlight some of those vendors in our Media Vendor Spotlight series. Today, we focus on a leader in Digital Place-Based advertising: TouchTunes Interactive Networks. We asked Victor Germain, their Director of National Sales, to discuss the firm's innovative approach to reaching customers.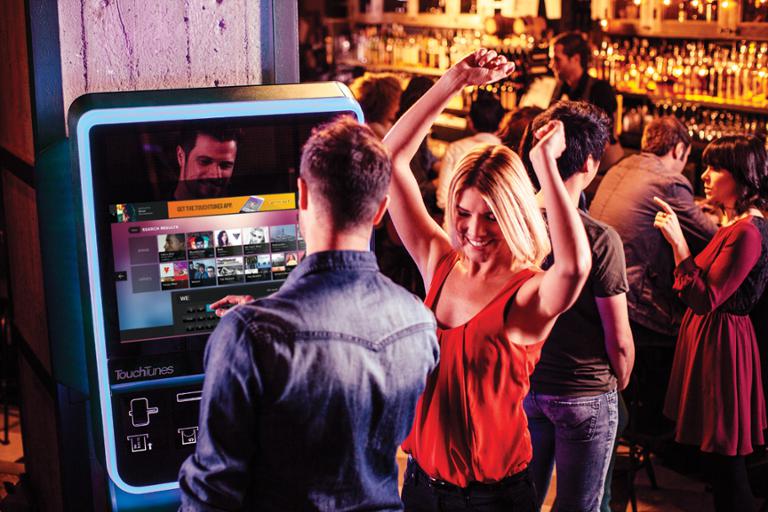 TouchTunes was founded in 1998 and is lead by Sue Danaher, a pioneer in cable and out-of-home companies since 1990. CEO Ross Honey led Microsoft XBOX into prominence and is now moving TouchTunes to become a more data-driven organization. TouchTunes uses data and digital technology to improve the music experience in drinking & dining establishments by modernizing the way consumers select and share their favorite songs. As an OOH vendor, they help advertisers connect with young adults aged 21-34.
"We are experts on how to market to them," says Garmain.
TouchTunes stands out from other vendors because of their commitment to "client first solutions" and their willingness to jump in and help marketers solve problems. Check out TouchTunes' vendor page here.
Want to be featured on our blog? Fill out our short vendor questionnaire here.
Like This Article? Share It!