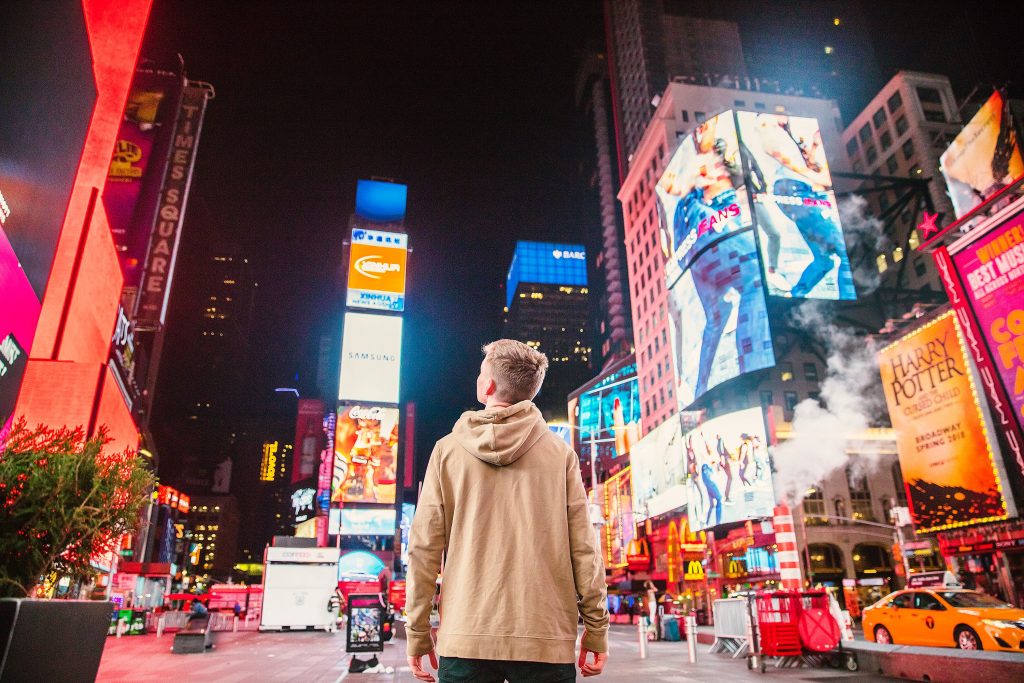 Our CEO, Ken Sahlin, was recently published in MediaPost. In The Data Revolution Is Changing OOH he discusses his views on advanced data and tracking in OOH. While many see the out-of-home medium as old-fashioned, he believes with recent improvements in consumer and impression data, it is already quickly catching up with the rest of the advertising industry. And, the data will only continue to get better. According to Ken:
"Old questions around OOH impressions are being answered with increasing sophistication. Previously, the only measure possible for roadside billboards was how many cars are passing a given point on the road. Now the Visibility Adjustment Index (VAI) measures much more, including the number of passengers in a vehicle along with their demographic data, billboard density, positioning, distance from road, and even eye-tracking.

"Even with the improved impression data for roadside billboards, there are more advancements being made in data collection and aggregation. Experts are looking at creating more granular data sets that would still be on an anonymized level. For example, data is being aggregated for smaller areas, such as a square block or per meter, which would help advertisers fine-tune the timing of their ad's appearance based on the amount and demographic of people in a specific area."
This article was originally published by MediaPost. You can continue reading the full article here.
Like This Article? Share It!