Redesigned Company Pages
We've redesigned our company, product, and asset pages! Aside from the pages themselves looking much sleeker, this redesign also serves some practical purposes. Better SEO will increase search traffic to your pages. Maps are now embedded in the company pages when a buyer is logged in. Anonymous users won't see a map, but an embedded RFQ form.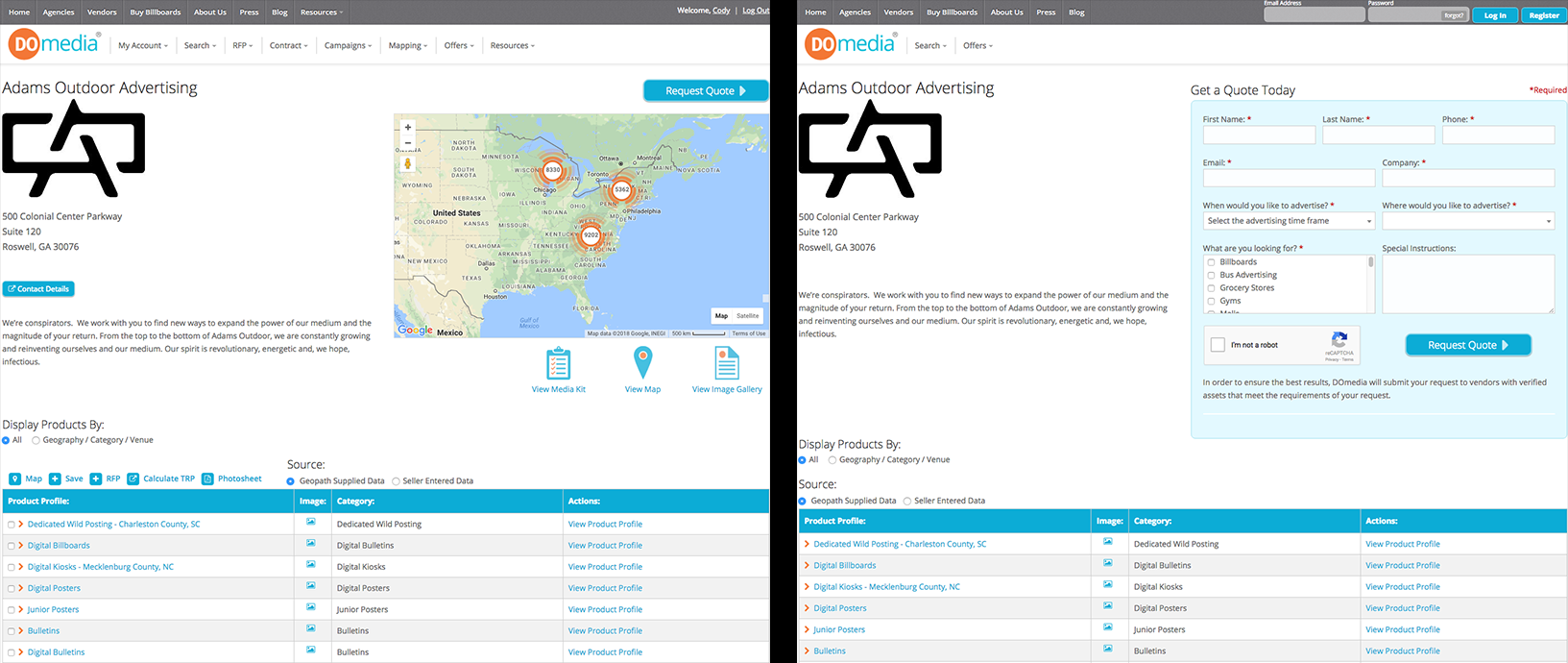 Remove Map Clustering
You may now remove all of the clustering on a map. Previously, when two assets were close together you saw a single pin with a number on it: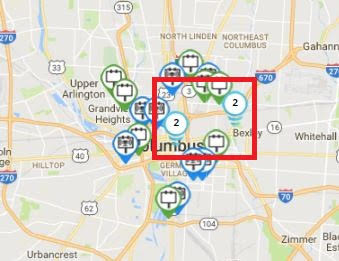 You can now turn this off and see all individual pins: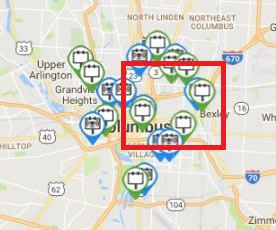 Start Proposal from Map
You may now start a proposal from a map! From any map of your inventory within DOmedia, you can select the units you wish to propose and add them to a proposal, going from looking at a list of units, to being able to visualize your proposal before creating it!

A video walkthrough of both mapping enhancements can be found here.
Like This Article? Share It!