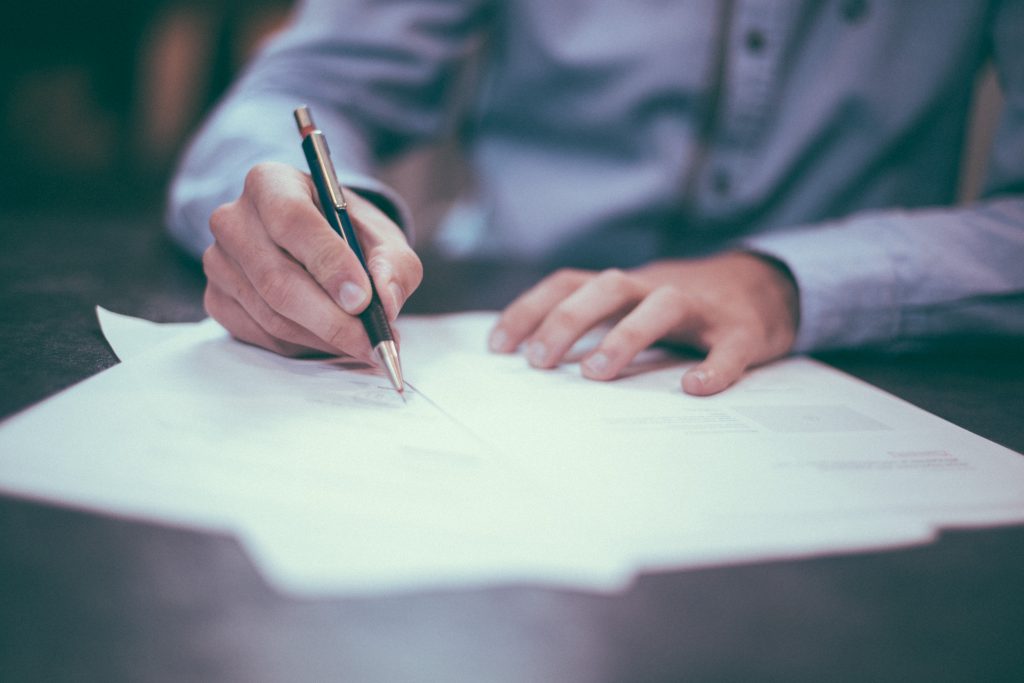 This week, the BillboardsIn blog took a look at a few reasons why outdoor advertising is a great marketing tool for lawyers. They discuss building your brand, finding your target market and much more!
Having your face and name on a giant billboard will create awareness for your firm or practice. People driving by your advertisement every day will begin to associate your firm with a familiar face. When they need a lawyer, your name and face will pop in their mind immediately!
This article was originally published on BillboardsIn.com. You can continue reading the full article here.
Like This Article? Share It!