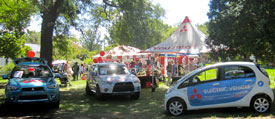 This season, the leaves are changing, the air is getting crisper, and the big brands are taking it outside… Outside of the home, that is.
When deciding how to build excitement and promote tune-in for the new fall schedule, Fox chose to move away from the TV commercials to focus on OOH, taking advantage of traditional formats along with digital billboards and networks. The driving factor behind the new move to digital? — the ability to show full-length pilots for some of this season's lineup, such as "Raising Hope" and "Lone Star". Full pilots ran on three major airlines, the Hotel Networks and Princess Cruises, and street-level video networks at subway stations.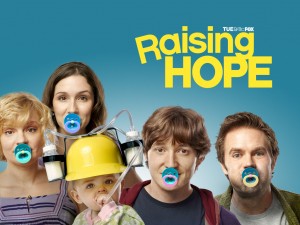 Next up: Budweiser. The king of beers (whose recent sales would suggest he's been overthrown) needed to find a way to cozy up to young under-30 beer drinkers. The solution? In-bar promotions. The bait? Free beer! The campaign started earlier this week, encouraging under-30's to "Grab some Buds," and reaches it's high point tonight as the brand hosts the "Budweiser National Happy Hour."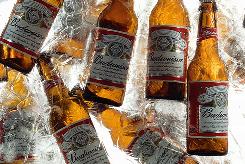 So what does a company do when they want to reach active 20 and 30-something's who don't spend their time watching TV and surfing the net? They go to them! Just ask Mitsubishi, who recently found a new way to reach the M-Generation, their target demographic whose lifestyles closely tie in with some of the vehicles' "personalities". The brand decided to take it on the road, showing up at races, trail heads for mountain biking, dog parks and more, asking people along the way–"What Are You Into?"
Like This Article? Share It!