As the summer months got hotter, so did the newest selling companies at DOmedia! Let's not forget that back-to-school season is upon us! Seasonal shopping effects every market in the country, so do not miss out on your opportunity to put your brand in front of shoppers as we move from back-to-school season to the winter holiday shopping season! Fill your shopping cart with media from some of the newest sellers DOmedia has to offer!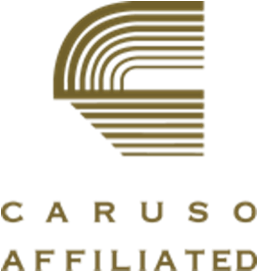 Caruso Affiliated
Let's go to the mall! Millions of Americans frequent the mall each summer looking for the hottest new trends and brands. Put your brand in front of some of the trendiest shoppers in Los Angeles with Caruso Affiliated. Based in, and owning some of the premiere shopping destinations in LA, Caruso Affiliated can help take your brand to the top and become the next big thing!

United Media Group
Who does not like to go out to grab a bite to eat or a frosty cold one with friends and family during the warm months of summer? United Media Group, based in Somerset, Wisconsin, can serve your brand to tables in the top markets around the entire United Stated with their table top digital advertising. Cook your campaign to perfection, and make your brand the main course with United Media Group!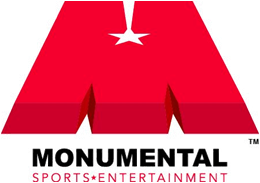 Monumental Sports and Entertainment
Let's go Hoyas!! Located in downtown Washington DC, few arenas rival the Verizon Center, home of the Washington Capitals, Wizards, Mystics, Georgetown Hoyas, concerts and more. With larger than life Wallscapes or an ad on their brand new LED video screens, Monumental Sports and Entertainment can put your brand at the forefront of thousands of fans each day! Build your brand into the next great monument in the nation's capital with Monumental Sports and Entertainment!

Volta Industries LLC
Welcome to the paradise of OOH advertising! The Honolulu based Volta Industries offers a clean and green new way to reach your target audience with their free car charging station backlit advertising options. Show you care just as much about the environment as you do your customers with Volta Industries; proven in Honolulu and deploying nationwide!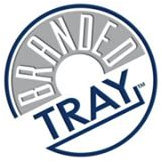 BrandedTray
College football is back in full swing, and the pennant races in Major League Baseball are just beginning to heat up! Millions of fans around the country will be packing the stadiums and arenas of their favorite teams to yell, cheer and, of course, eat. Put your brand in front of thousands of fans each night with BrandedTray, a unique branded food tray placed in concession stands within college and professional athletics including BCS bowl games, the Final Four and the Super Bowl! Check out BrandedTray to build the campaign that will bring home the hardware.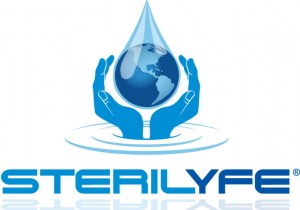 Sterilyfe USA LLC
Looking for the most sanitary media on the market? Look no further than Sterilyfe USA. Their patented digital advertising hand sanitation kiosks deliver a healthy dose of impressions per month, over 11 million to be exact, to health conscious shoppers along the East coast. Reaching potential customers in 211 Harris Teeter stores at the point of decision with printable coupons, Sterilyfe USA is the remedy for all of the media buying aches and pains.
Like This Article? Share It!