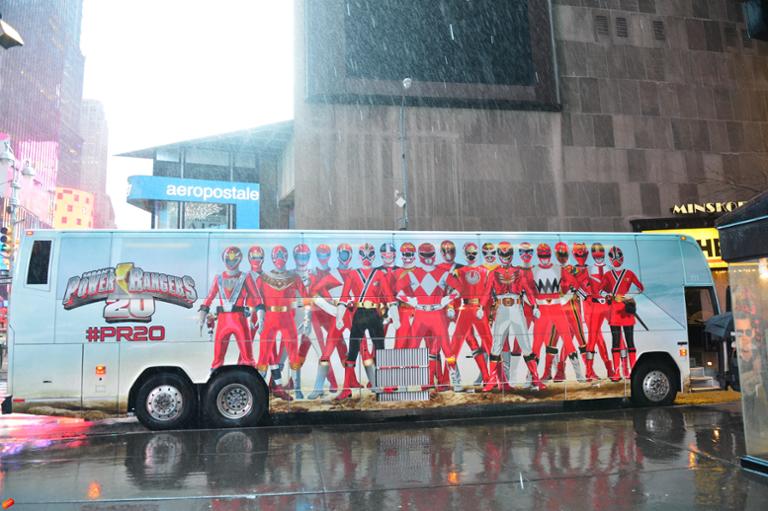 Bus advertising is a great way to reach your audience at a relatively low cost. Your billboard-on-wheels will catch the attention of motorists, pedestrians, and commuters. Buses travel all over cities, making it easy to target your demographic. In this series of blog posts we will take a deeper look at the various options and formats of bus advertisements.
In this inaugural post in our series on bus advertisements, we'll be looking at side panel advertisements. Side panel bus advertisements are a great way to turn heads without breaking the bank, especially when compared to a full wrap. They can be made to fit virtually any marketing budget. Let's take a look at some examples and benefits of the most common bus side options.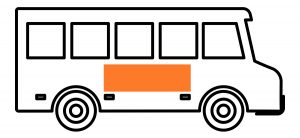 KING BUS ADVERTISING
King bus ads go on one side of the bus. Put simply, the king option will give you the biggest bang for your buck. The low cost means that your eye-catching ad can be put on more buses.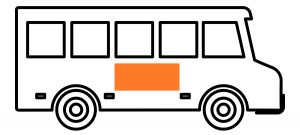 QUEEN BUS ADVERTISING
Queen bus side ads go on one side of the bus. The queen option is smaller than the king, letting you save money or buy even more bus ads.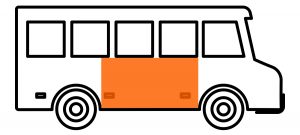 KONG BUS ADVERTISING
Kong bus ads go from wheel well to wheel well under the windows on one side of the bus. They are larger than the king and queen options. This gives you more creative space with your ad while not stretching your budget too thin.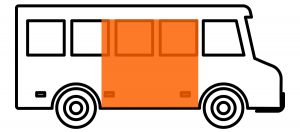 ULTRA SUPER KING BUS ADVERTISING
Ultra super king bus ads go from wheel well to wheel well under the headliner on one side of the bus. It offers more space than the kong, which means more creative options.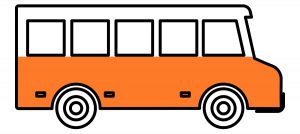 HALF SIDE BUS ADVERTISING
Half side bus ads cover half of one side of the bus. This is a great option for when you want to make a huge impact, but maybe it's not the right time for a full side.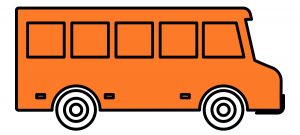 FULL SIDE BUS ADVERTISING
Full side bus ads cover one whole side of the bus. This is the premium of the bus side options and also the one that yields the most impact. It's a literal moving billboard!
Like This Article? Share It!