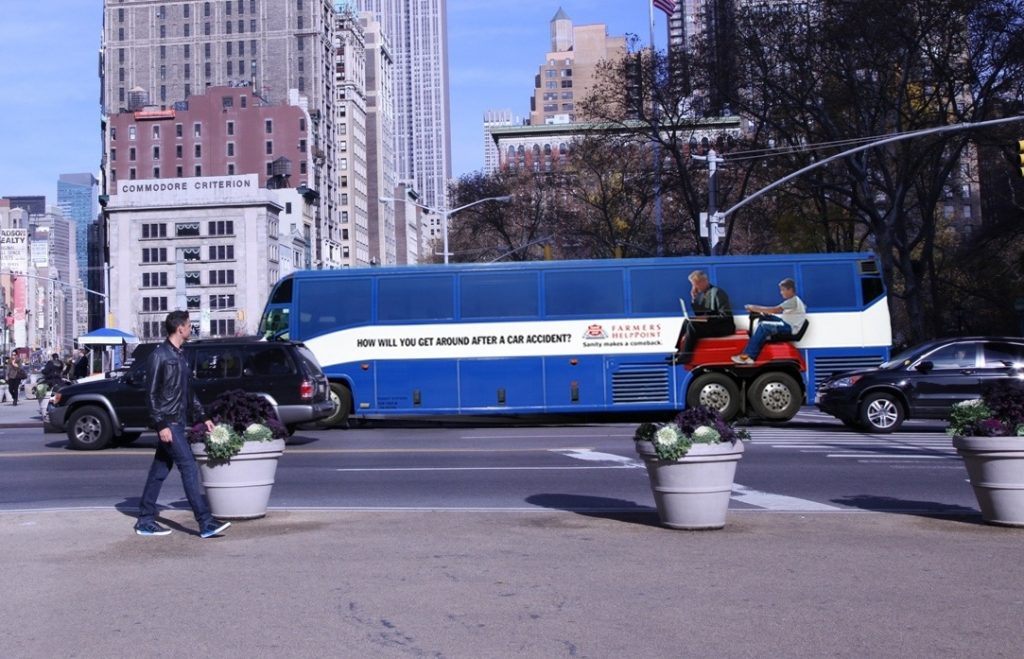 This is the third post in our series on bus advertisements. In our first post we took a deeper look at side panel bus advertisements. Our second post was on front and back end bus advertisements. In this post we'll be taking a look at full and half wrap options and benefits.
Full wraps are a premium bus advertisement option. Like all bus ads, they expertly target commuters, motorists, and pedestrians. Since buses travel all over cities, it's easy to hit your intended demographic.
While they tend to be the most expensive bus ad option, they are still relatively affordable and can be made to fit most marketing budgets. The higher price is due to the fact that they yield the highest rates of retention and impact. Offering the most space over any other bus advertisement option, full wraps also have the most creative space to work with. This allows you the opportunity to create not just a moving billboard, but an out-of-home spectacle people are more likely to discuss, snap pictures of, and share on social media. Let's take a look at the difference between full and half wraps.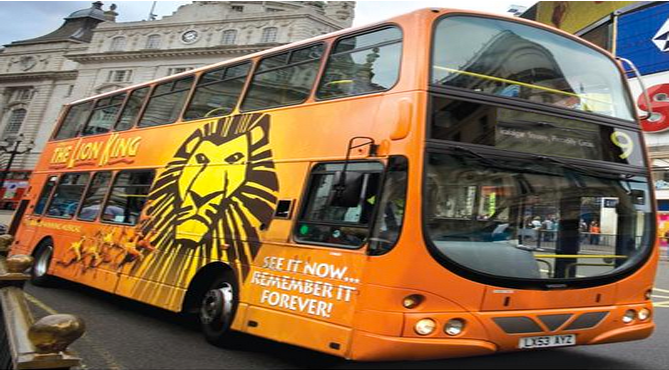 FULL WRAP ADVERTISING
Just as the name implies, the bus will be fully wrapped in your advertisement. This includes front, back, and sides. Your moving two-sided billboard can't help but turn heads and demand attention. If you're looking for the best results bus advertisements can offer and are willing to pay for it, full wraps are the way to go.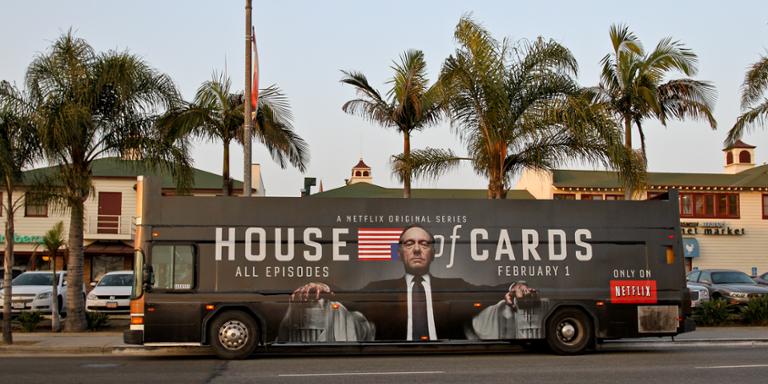 HALF WRAP ADVERTISING
With a half wrap, one half of the bus is wrapped in your advertisement. This generally includes one full side, and half of the front and back of the bus. A half wrap is understandably less expensive than a full wrap. This allows you to save some of your marketing budget or increase exposure by purchasing additional half wraps.
Like This Article? Share It!