When it comes to out-of-home, we are all familiar with the more traditional options. We know about billboard, street furniture, and transit options. We're even familiar with more mainstream alternative options like street teams and projections. Beyond those, what OOH routes are available to make a really lasting impression?
If you're searching assets on DOmedia, you can browse all of the traditional OOH options. We also have an alternative section. In the alternative section, you'll notice that there is an Other category. Other is reserved for options that can't be classified anywhere else. In this blog post we'll be taking a look at some of the more interesting Other options on DOmedia.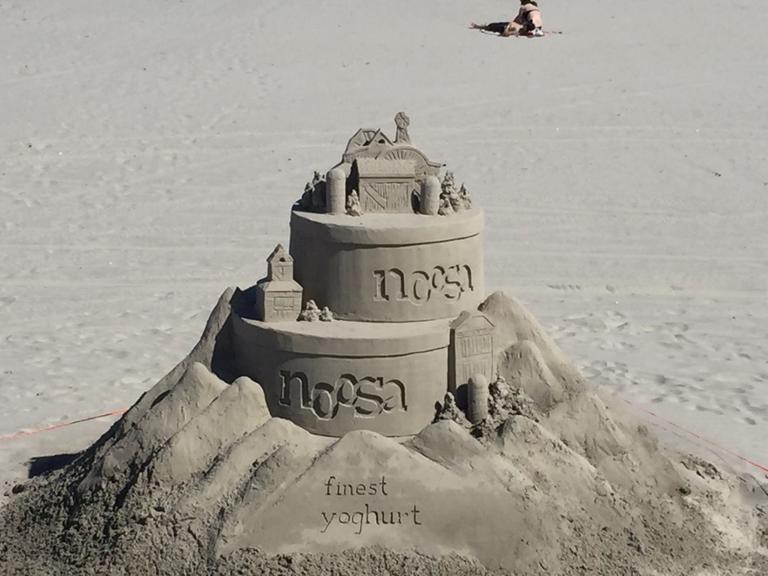 Sand Sculptures
Many beaches tend to be high traffic areas. While water and sky advertising options are available, why not put your ad right in the sand? If you really want to turn heads, a sand sculpture can be built on the beach with your company logo on it. It's also possible to have your ad imprinted into the sand.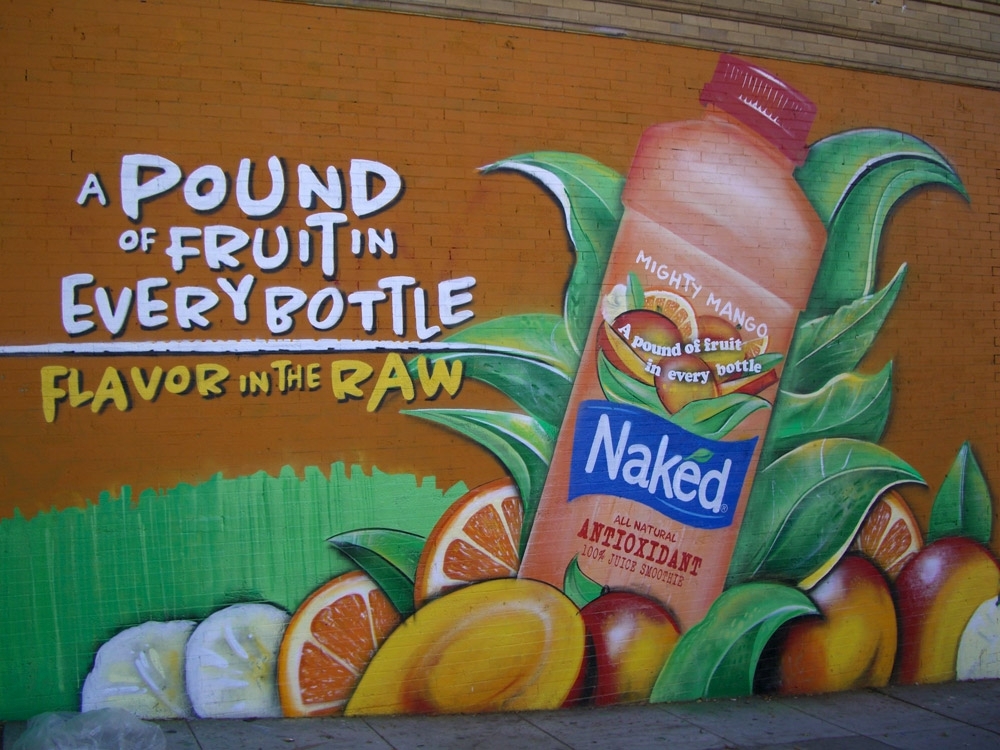 Graffiti Murals
If you like the idea of billboards, but want something a little more outside the box, graffiti murals might be the right option. Artists will spray paint your ad on a billboard or an approved space. These ads stand out by blurring the line between advertisements and street art.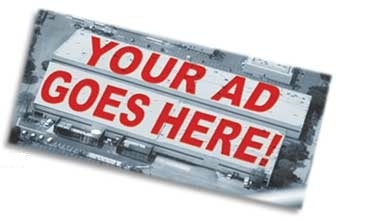 Rooftop Advertising
When flying in a plane, during takeoff and landing, you often find yourself looking down at the roofs below. At some point, someone saw the potential to put ads there! Rooftop ads are painted on the top of roofs and target airline passengers. Imagine them as billboards that can only be seen from above.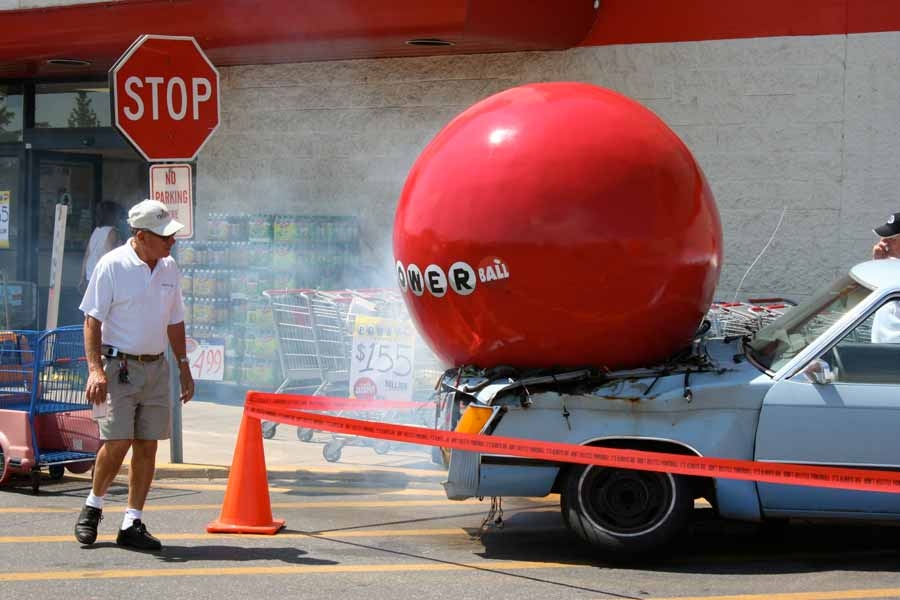 3D Props
3D props fall somewhere between street furniture and an art installation. These structures are placed in public places, demanding attention and creating a buzz. These are perfect if you're looking to create a large impact in a unique way.
Like This Article? Share It!