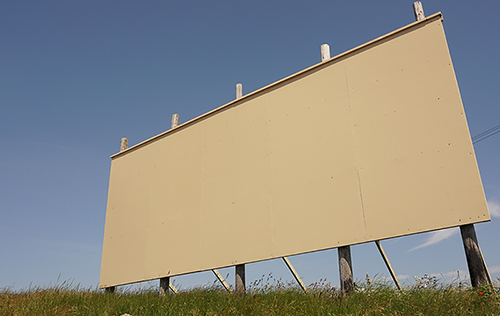 This week, the BillboardsIn blog discusses the factors influencing the cost of billboards. They talk about how location, size and visibility affect billboard pricing.
The location of a billboard determines who sees the advertisement and how many people pass by. The price to rent a billboard in Times Square greatly differs from a billboard in rural Indiana.
This article was originally published on BillboardsIn.com. You can continue reading the full article here.
Like This Article? Share It!