DOmedia welcomes 6 new OOH media sellers to our online marketplace for traditional, digital, and alternative out-of-home media. The new additions offer enhanced advertising opportunities in the truckside, permanent bulletin, wallscape, digital video ad network, and consumer packaging categories. These companies offer exciting new avenues to reach the consumer in your next campaign. Read more to learn about each new media vendor and view their DOmedia profile to request a free quote today.
Click any company name below to view their Company Profile on DOmedia and Request a Quote.
---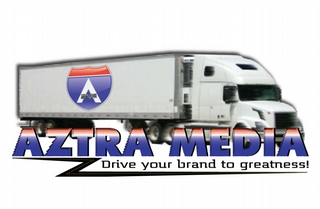 Category: Truckside
Market: Entire US
Aztra Media LLC offers low cost truckside advertising to national and regional advertisers. Their private fleet of over 200 trucks with 53′ trailers (expandable through partners and affiliates) reaches all 48 continental states. They bring innovation and impeccable customer service to the outdoor and truckside advertising industry.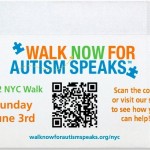 Category: Consumer Products / Packaging – Napkins
Market: New York, NY
Street Smarts Media is a New York based alternative marketing company that places brands directly in the hands of consumers. They allow brands to specify the distribution channel used, to ensure the target demographic is reached. It is their firm belief that street food vendors serve as a viable platform to reach millions of people in multiple demographics on a weekly basis.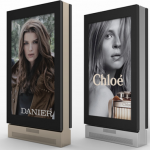 Category: Digital Video Ad Networks – No Audio / Malls
Market: Washington DC
Vizuad Inc., is currently building the largest digital mall network in the Washington DC area. Vizuad provides customized digital advertising kiosk programs to replace or coexist with current paper copy backlit kiosks. Their technology is proprietary and is slated to revolutionize how mall owners, their retailers and their current and potential customers interact with each other. They accomplish this by providing POP's (Point of Possibilities) technology, which encompasses the following:- Indoor 70″ LED Full Motion HD Content Displays (Networked), Way-Finding Solutions, Multi-Touch Digital Directories, Full Wireless Wi-Fi Enabled Network, Real-Time Ad Placement, Near Field Chip Technology, Internet Virtual Display Enabled, RSS Feed Enabled, and Smart Phone Interaction with data collection.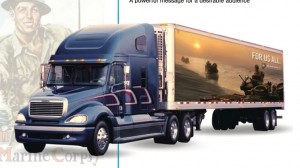 Category: Truckside
Market: Entire US
Transtech media harnesses the power of the nation's 5.4 million cargo carrying vehicles to reach more than 200 million registered motor vehicle operators in the US with mobile messaging. Transtech delivers a highly mobile audience using high impact mobile graphics with great flexibility in geographic targeting.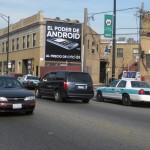 Category: Permanent Bulletins / Wallscapes
Market: Chicago, Ill
Outdoor Impact, Inc. is an independent outdoor advertising company that specializes in selective bulletin, wall display and telephone kiosk coverage throughout the Chicagoland area. In Addition to providing outdoor advertising space, they provide outdoor production services such as printing of outdoor billboards or painting of vinyl.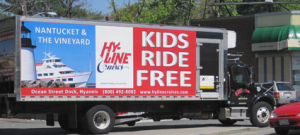 Category: Truckside
Markets: Routes through New England markets
Go beyond outdoor advertising with Traffic Drivers' truckside mobile billboards and target your audience where they live and drive in Boston, Providence, Hartford – New Haven and Philadelphia. Traffic Drivers' large fleet of trucks covers consistent New England, Mid-Atlantic traffic routes throughout Massachusetts, Connecticut, Rhode Island and Pennsylvania. When you're looking for increased audience reach at the lowest available CPM (cost per thousand), you're headed in the right direction with Traffic Drivers.
Find More Media Companies
Search through 600 additional media companies in the DOmedia Marketplace and request quotes for your media campaigns for free.
Begin Your Media Search
Like This Article? Share It!