Political advertising buys are focused on the measurables: Nielsen viewership reports, radio ad plays, voter households dialed, mailers delivered and, above all, polling and voting results.
Out-of-home (OOH) advertising (billboards, street furniture, digital place-based media, cinema, street teams, etc.) has become increasingly measurable, is able to reach a hyper targeted demographic and is an effective compliment to tv, print, radio and mobile political campaigns.
Here are 3 Political Ad Buying Strategies
That Win Elections:
1. Targeting by Proximity & Demographic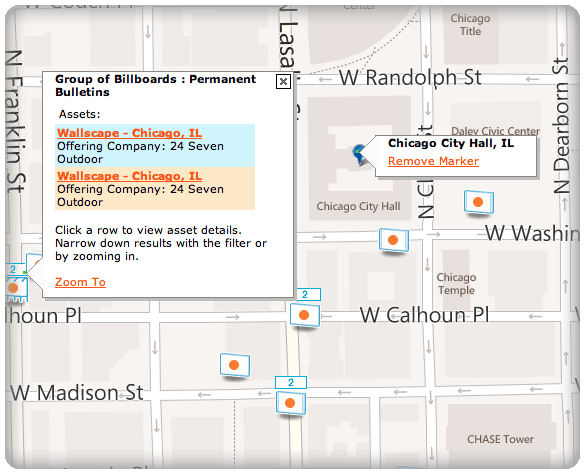 With out-of-home media, you can target advertising opportunities by state, DMA(s), zip code(s) or even within 1 mile of a specific street address.  If you are searching for ways to create top of mind awareness near polling locations, you can use DOmedia to target and secure all the available adspace in big cities or small municipalities.  You can also filter media based on demographics such as ethnicity and household income.
Want to see what's available in your target area?
Request a demo of our FREE tools to find & buy advertising »
2. Create PR Worthy Experiences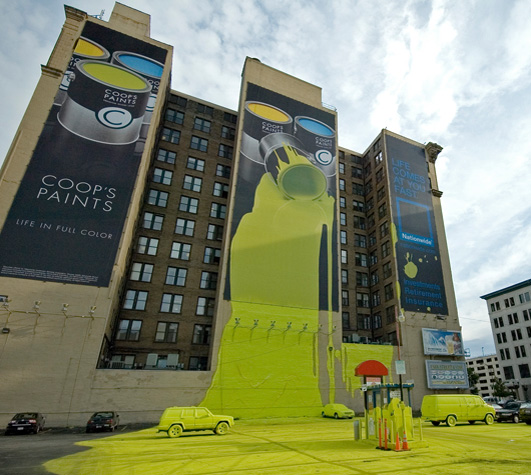 Work with experiential marketing companies to create a unique experiential environment in virtually any location or hire street teams to carry your messaging and share it with the masses.
3. Immediacy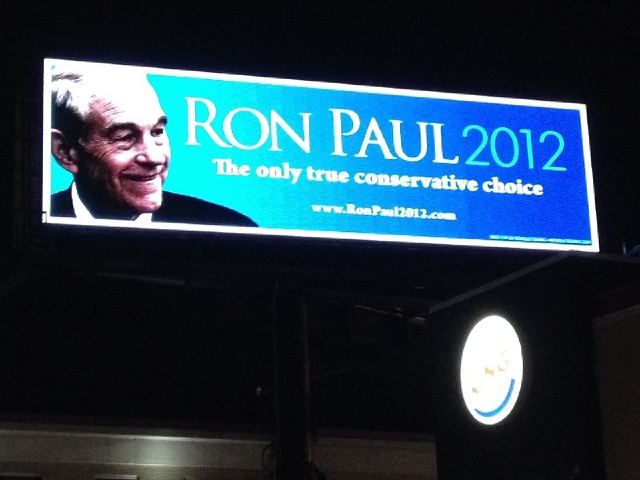 Need to make a last minute copy change to reflect shifting strategies or make a buy a mere few days before a vote? Reach your audience with digital place-based media. Digital billboards and screens allow for rapid creative and copy changes. These days you can even run ads in national retailers like Best Buy and Wal-Mart, or on digital bus shelters and digital billboards on highly trafficked roadways. The only place where you can buy all these types of media is DOmedia.
---
DOmedia makes it easy to find and buy out-of-home advertising for political campaigns.
Whether it is blanketing traditional billboards, dominating public transit with station dominations, taxi toppers and in ride messaging or integrating your current campaign with mobile hotspot sponsorships (yes, you can buy smartphone and tablet advertising on DOmedia!), DOmedia is your single source for planning OOH as the campaign addition that moves the needle.
The DOmedia marketplace currently has 600+ media providers representing millions of advertising opportunities and billions of dollars of OOH inventory.  600+ advertising agencies are using DOmedia including the world's largest media buyer, the Starcom MediaVest Group.
To get started exploring how OOH can be used in your campaign, request a demo with our media experts below.
Request Political Ad Buying Demo
We'll get your campaign started in under 20 minutes.
Like This Article? Share It!