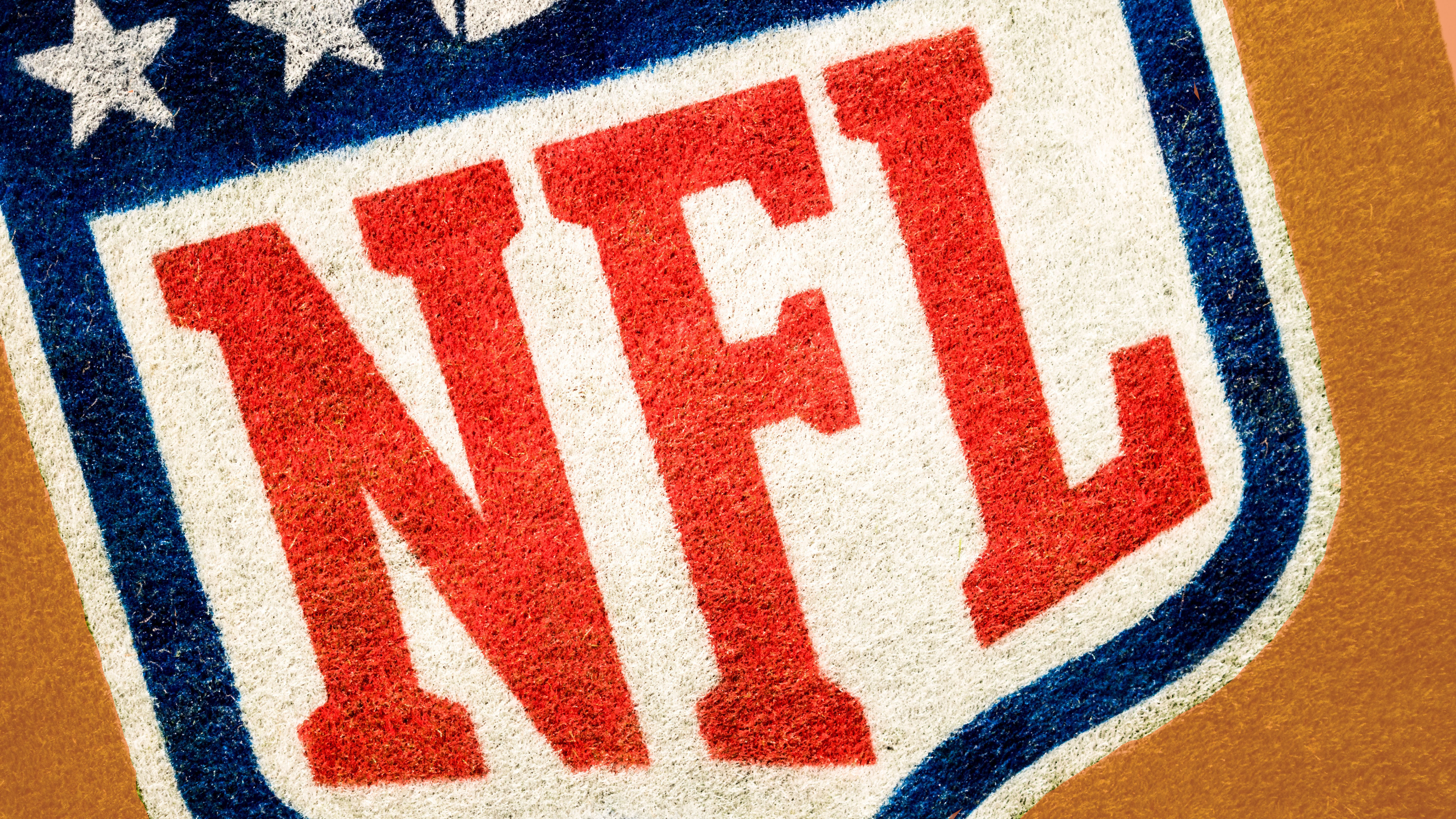 In addition to being the climax of the NFL football season, the Super Bowl also allows advertisers the annual opportunity to "steal the show" in between the action. Companies directly target its massive viewing audience with attention-grabbing, high-budget commercials. This year the viewing audience for Super Bowl LII topped 103.4 million viewers, and companies spent a total of $419 million in an effort to reach them.
Super Bowl ads are highly coveted because they assure that a brand's message will reach the masses. As a result, the price of Super Bowl ads has risen pretty consistently over time. This year it was reported that a 30-second ad slot would cost upwards of $5,000,000! These ads are certainly effective, but the price tag can seem outrageous. This post will attempt to estimate how much it would cost to generate the same amount of impressions as a :30 super bowl ad using bulletins, the most common form of OOH. Four markets were examined to do this:
Home of the Super Bowl Winning Philadelphia Eagles: Philadelphia, PA
Home of the New England Patriots: Foxborough, MA
Home of Super Bowl LII: Minneapolis, MN
OOH Advertising Mecca: New York City, NY

What Did We Learn?
The graph above shows our results. Average savings are listed in the column furthest to the right. When looking at these figures it becomes clear that investing in OOH is a more cost-effective way to achieve the same number of impressions as a Super Bowl advertisement. However, high priced Super Bowl ads make impressions instantaneously, while achieving impressions using bulletins can take time. Overall though, if you wish to efficiently achieve 103 M impressions without a big-game budget OOH might be the best option for you.
Wait, Why is Advertising in New England So Expensive?!
This question definitely stands out when examining the data. New England's savings are nearly half as much as in the other cities listed. There are two main reasons for New England's comparatively high price tag. New England, especially the Foxborough Area near Gillette Stadium, is particularly lacking in billboard supply. This, when coupled with steady demand drives up prices. Secondly, New England is a more suburban area than the other locations examined, so bulletins there make fewer impressions. This drives up the CPM of the New England location and ultimately raises the price tag for achieving SB level impressions.
---
Super Bowl LII is over, but DOmedia, the host of the largest database of OOH vendors in the US, is always here looking to help anyone who wants to plan a super effective OOH campaign. So if you want to be an OOH "top dog", click this link and check it out!
Like This Article? Share It!