Four new traditional and digital billboard vendors are now available on DOmedia for your next campaign. In addition to the added variety of traditional billboard locations, these vendors offer digital displays and wallscape opportunities. These vendors are large enough to offer the locations you're looking for, but small enough to value your business and to make your satisfaction a priority. Read more to learn about each new media vendor and view their DOmedia profile to request a free quote today.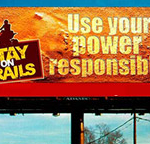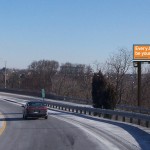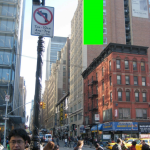 Click any company name below to view their Company Profile on DOmedia and Request a Quote.
---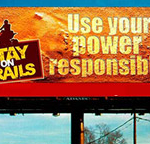 Category: Permanent Bulletins
Markets: TX, UT, NV, NM, NE, AZ, ID
Simmons Outdoor Media offers billboard advertising at locations in Texas, Utah, Nevada, New Mexico, Nebraska, Arizona, and Idaho. Request a free quote from them today to learn more about their locations in rural and urban areas in the Southwest.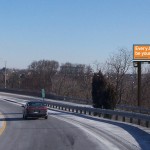 Category: Digital Billboards
Markets: Charlotte, NC; Harrisburg-Lancaster-Lebanon-York, PA; Johnstown-Altoona, PA
Kegerreis Outdoor Advertising is a regional, Mid-Atlantic billboard company with over 30 years in the outdoor industry. Operating in 4 states, 19 counties, with over 1,300 displays, Kegerreis is present in South Central Pennsylvania, Western Maryland, Eastern Panhandle of West Virginia, and Charlotte, North Carolina and continues to look for progressive opportunities.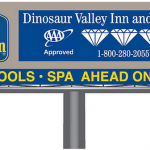 Categories: Permanent Bulletins and Digital Billboards
Markets: Dallas, TX; San Antonio, TX; Waco, TX; Sherman, TX
Outdoor Signs is a Dallas based billboard company with bulletins throughout Texas.  In addition to standard static bulletins, they have three 14′ x 48′ digital signs in Dallas which clients can utilize. With decades of experience in the outdoor business, let Outdoor Signs help you reach clients whether it be rural or urban.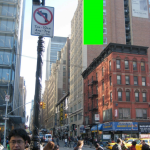 Category: Wallscapes
Market: New York,  NY
HTM Outdoor is an outdoor media company with locations throughout Manhattan. Their Wallscape inventory covers Times Square, Meatpacking District, Lincoln Tunnel, SoHo, Fashion District and much more. Their client list includes, but is not limited to Steve Madden, Food Network, Weatherproof, Lucky Brand Jeans, Absolut Vodka, Level Vodka and more.
Find More Media Companies
Search through 600 additional media companies in the DOmedia Marketplace and request quotes for your media campaigns for free.
Begin Your Media Search
Like This Article? Share It!